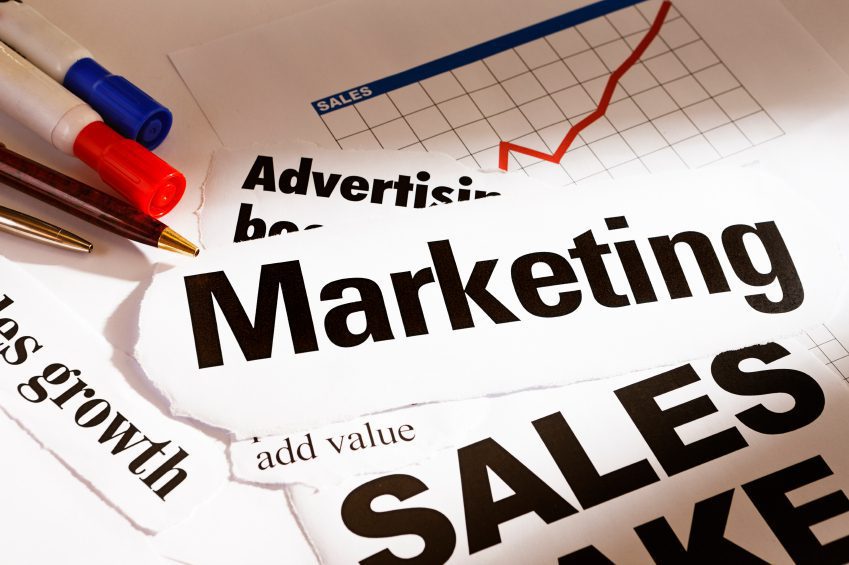 WHAT IS MET?
MET is designed to assess the Entry-Level Job seeker's skill set to ensure that the candidate is the best applicant for hiring. MET Score Card is the Standard for Employers to filter the candidates for their recruitments. Based on the Employer's criteria and Candidate's MET Score Card, Job Selection Procedure will be performed.
ELIGIBILITY TO APPLY AET
• BBA (Marketing), BS (Marketing), MBA (Marketing), MS (Marketing), Masters in Supply Chain Management Or Equivalent Qualification.
• Any Graduation/Post-Graduation Or Equivalent Qualification.
• Any Final Year Student (Graduation / Post-Graduation Or Equivalent) Whose Pass out Year will be.
TO APPLY FOR MET?
• Candidate Should apply through Challan form (downloadable).
• Once Paid The Fee, Candidate Can Register Via Online Form & Get The Exam Time Slot.
HOW TO PAY THE FEE?
You can pay the fee using challan form and deposit it in the account number mentioned in the challan form within due date as per test, respectively.
HOW TO CONTACT US?
We'd be delighted to Support to you or send you more information about MET Click Here To Contact US