OBJECTIVES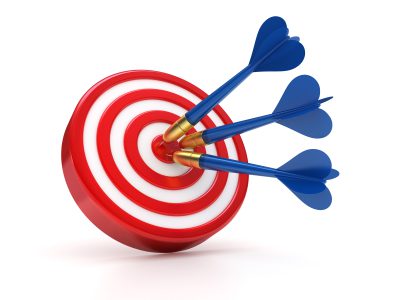 To design, develop and administer tests for admissions, scholarships and recruitment purposes ensuring that candidates are assessed on the criteria given by the client on merit.
CORE VALUES
• We are a global family that values diversity.
• We always do the thesis statement for a critical analysis essay right thing with precision, pace and passion.
• We trust our people and partners
•We create sustainable growth for all stakeholders
Respect
Believe in mutual esteem, nobility, potential and commitment of associate members, accomplices and staff.
Integrity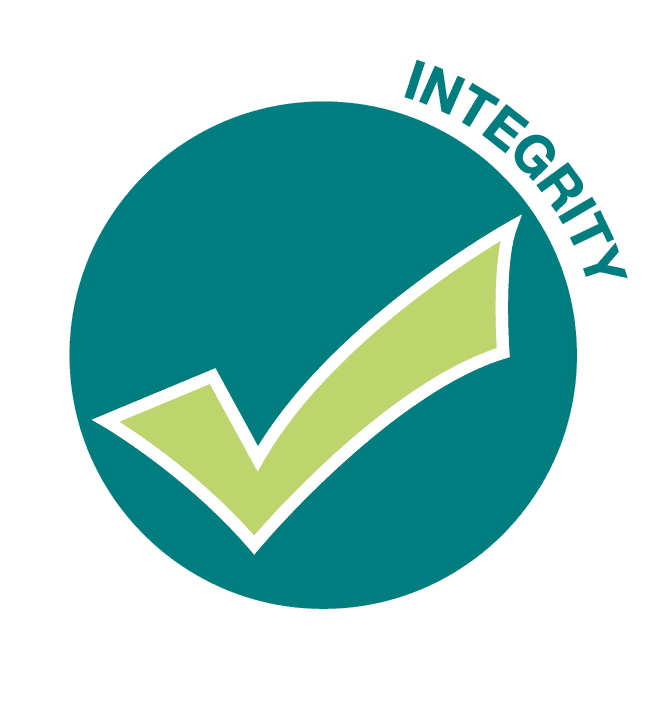 Act reliably with CTSP's central goal, being candid and straightforward in what we do and say, and acknowledge obligation regarding our individual and collective activities.
Credibility
Take steps to keep up and enhance credibility among the partners about its work.
Commitment Work together effectively to serve the society at large.
Excellence Always keep moving ourselves to the debate topics ideas highest levels of learning and execution to accomplish more prominent effect.
CTSP Standards
• Clarity
• Excellence
• Objectivity
• Trustworthiness
• Merit
POLICY
• Testing of international standard
• Featured Management
• Zero Tolerance: CTSP takes after a ZERO resistance arrangement in overseeing tests and assessments – accordingly encourages institutionalized choice and credible estimation of testing candidates' learning and aptitudes.