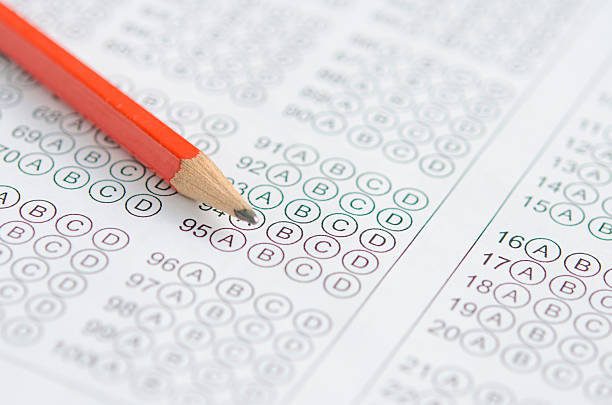 The TOEIC® Tests — the Global Standard for Assessing English Proficiency for Business:

The TOEIC® tests:
Help businesses build a more effective workforce
Give job seekers and employees a competitive edge
Enable universities to better prepare students for the international workplace
Organizations and job seekers around the world trust TOEIC scores to help them get ahead of the competition.
For more than 30 years, the TOEIC test has set the standard for assessing English-language skills used in the workplace. Today TOEIC test scores are used by nearly 14,000 companies, government agencies and English Language Learning programs in 150 countries, and more than seven million TOEIC tests were administered in 2013.
---
Workplace Assessments that Meet Business Needs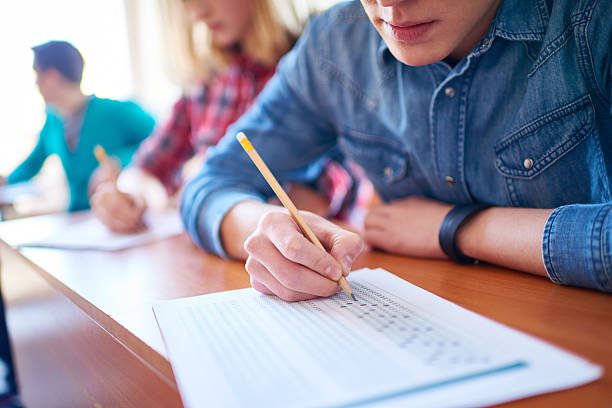 TOEIC test questions simulate real-life situations that are relevant to the global workplace. Score reports provide accurate, meaningful feedback about a test-taker's strengths and weaknesses, along with a description of the English-language strengths typical of test-takers performing at various score levels. This allows employers to:
Relate test scores to the tasks employees may perform on the job
Use the descriptions to inform critical hiring and placement decisions
Select the employee with the English-language abilities the job requires